ANG industrial group, with the support of its founder's 25 years of effective presence in the production and industrial field, established its infrastructure as a trading company in 1372, and continued its work in 1386. started in the manufacturing industry. Asianagar Golsar was established in 2006 in a factory with an area of 10,000 square meters in Shkouhie Industrial Town of Qom. This company started its activity by producing cabinet top plates using MDF and chipboard. And then by using efficient and expert forces, advanced machines with modern technology and technical know-how of this industry, he gradually launched new products such as PVC and high-glass sheets according to the needs and tastes of customers, so that by providing high-quality products And with the right price, he was able to take over a large share of the domestic market. In 2010, due to the market's acceptance of new products and in line with the predetermined goals, ANG company built a new factory with an area of 30,000 square meters next to the original factory and purchased, installed and launched fully automatic machines with modern technology. Dunya started producing three-layer PVC foam for the first time in Iran. This company created a new development in this field by innovating in the production of three-layer PVC foam and replacing it with single-layer PVC foam available in the market. The import of related complementary products such as raw MDF (thickness 3 to 38 mm), glossy MDF and aluminum metal and high-gloss coating to meet the needs of domestic industries was among the activities of this company. We are also proud to have started producing wall coverings for the first time in Iran in 2014.
One of our prides is the existence of after-sales service for our customers, which has allowed us to be one of the best among our competitors. We believe that satisfied customers have made this company grow more than other competitors
Development and technology
Some comments from our customers
What do our customers say?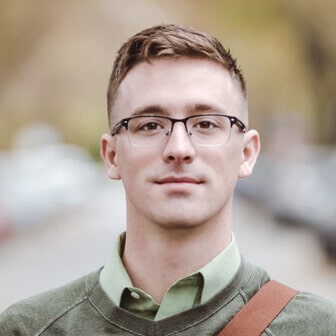 I am very satisfied that I used NG Industrial Group products in my home.
I have been using ANG products for more than ten years, they are much better than competitors
I am very satisfied with my choice. The after-sales service of this company made me buy safely.
The cabinet panel that I ordered at first was facing a problem, but the warranty of this product made them send me a new panel
The presence of various designs made it easier for me to choose. Also, the presence of a shopping cart helped me to make a better decoration.
Honors of ANG Industrial Group